VISION
To become the world leader in providing Cloud Applications and OSS/BSS services.
MISSION
To provide innovative Cloud based software solutions through a rich development team with high expertise and cutting edge technologies which empowers value to stakeholders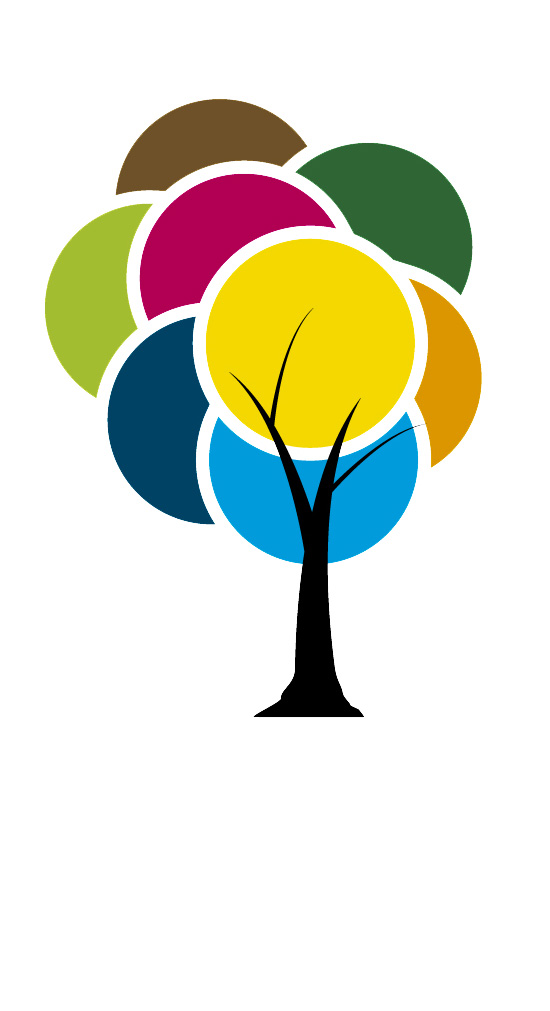 Life without values is as empty as a life without voice. We know it. We hold on to our business ethics and core values from the time of our initiation.
Trust
Mutual trust is an innate and in-built quality in DRD. We thrive on this trust. We appreciate the talent and respect that divine spark in each other. We grow together bound by a non-audible sense of trust in one another that makes us moving further, step by step with courage and confidence.
Transparency
We are crystal clear about our work, our thoughts and our actions. No one in our team is left in the dark about the way we go each day. Nothing to hide or kept behind the curtains, we work harmoniously with one mind, one focus, one dream – the growth of the company which in turn escalates the growth of its people.
Integrity
Focused and united, we @ DRD work as a single entity with passion for development and finding out more ways to serve the people out there. We don't lie about anything that concerns the company, our products or our people. We are as plain as a sheet of white paper and what we write on it is what we do.
Responsibility
We are a responsible team. Just as we are proud of our success, we are ready to take up any responsibility, either big or small, that is related to our realm of work. We don't shirk our accountability for any inconvenience caused to others by any of our deeds – either inside the company or outside and we do it with a real sense of duty because we are DRD.
Innovation
This fiery spirit makes us running. Fuelling our hard work and efforts, innovative ideas become the foundation of our team. We yearn and aspire for more. We are not contented with what we do. We have set our limits as high as the sky. The thought of our day is – out of the box ideas – always.
Personality Development
We realize and recognize you as an individual with multi-talents. We give you the perfect backdrop for your personality to grow without any inhibitions. We give you proper training and our developmental space will be a fertile land for you to prosper. We make sure that your voice is heard and your good ideas are implemented. We boost your confidence and help to bring out the best in you.