We believe that new ideas can revolutionize the world. We have the most important ingredient for this revolution – our team.
DRD Leadership
The heart of DRD that beats unanimously and progressively for the company and its people without rest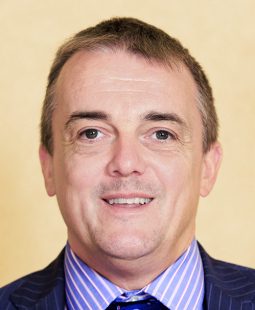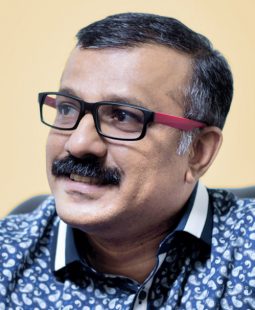 Chris Tutt
Director- Product Development
Colin Farrant
Director- Operations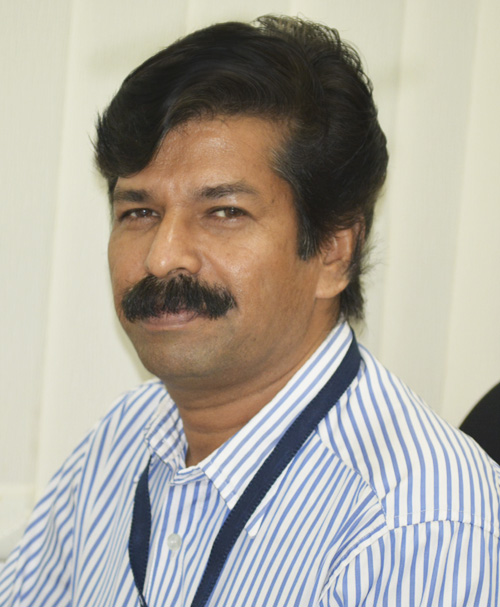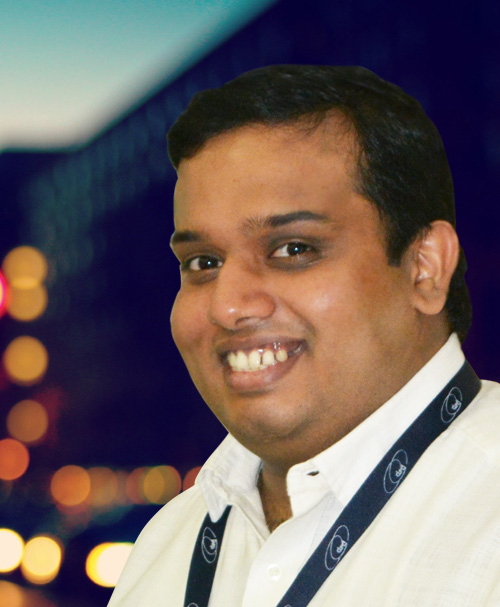 Ouseph Mathunni
Kung Fu Panda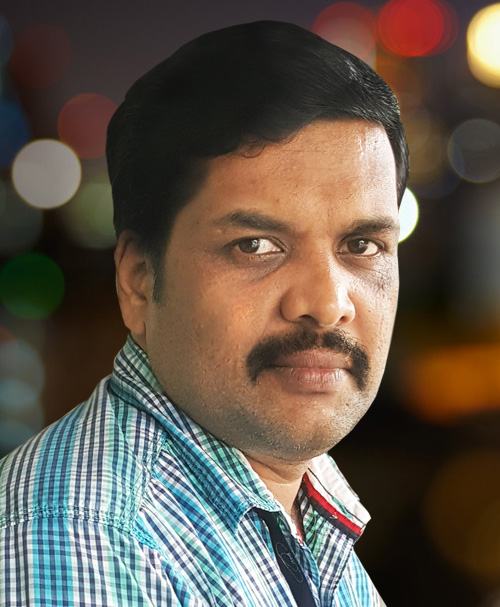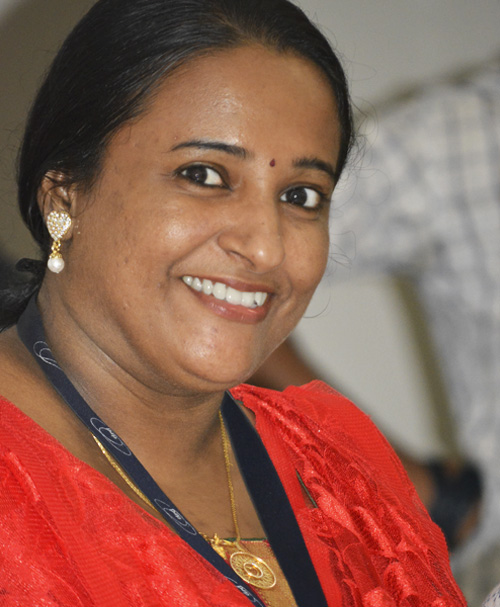 Nisha Mary Koshy
The Hunter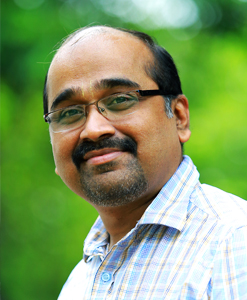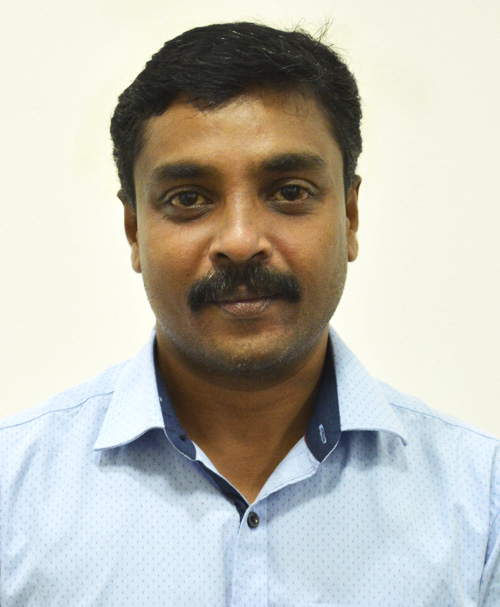 Felix Rovin Vincent
Scientist
Unnikrishnan V.
Wine Taster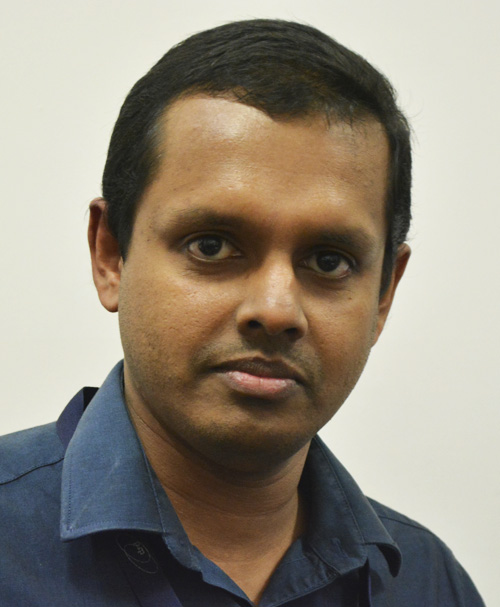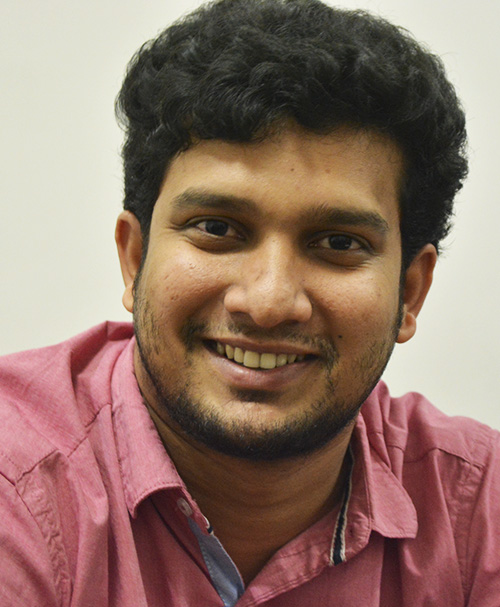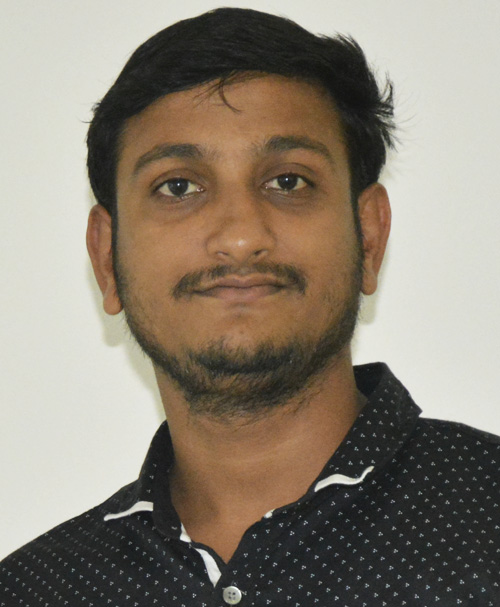 Gopikrishanan V.
Knight Rider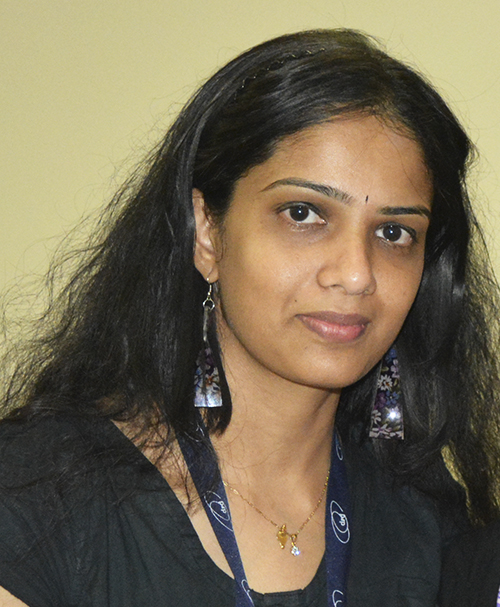 Rekha R Chandran
Cheerleader